IN THE CENTRE OF URBAN LIFE
If you are looking for housing with outstanding traffic accessibility to the city centre and at the same time a fast way of abandoning the urban hustle, then you have chosen the right place.
SHOPPING ACROSS THE STREET AND ALSO ACROSS THE HILL
An unquestionable advantage of your housing´s location will be a shopping possibility right across the street in a supermarket. You can also cross the Bohdalecký hill and go to the shopping mall Eden, where you can find plenty of other specialised shops, various services including ATMs, fast food restaurants, a pharmacy, but also a mini golf course on the shopping mall´s terrace etc. There is also a branch of the Czech post in Eden and another one is in U Plynárny street.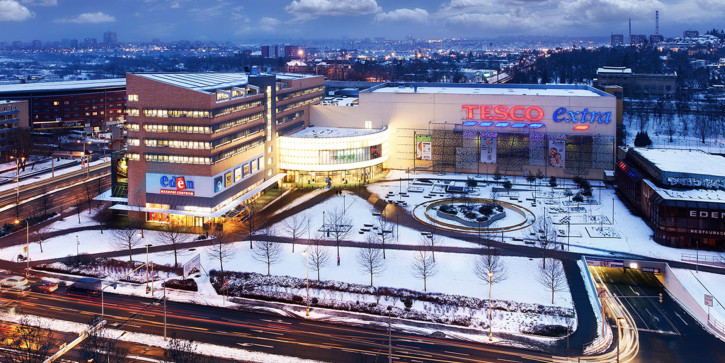 SOMETHING FOR ADULTS AND CHILDREN
In the surroundings, you can visit several outdoor playgrounds with your children, and also areas suitable for sports and entertainment. A kindergarten is 15 minutes' walk away or two minutes´ drive by car. Primary schools and other facilities are few bus stations away in Vršovice or in Zahradní město, where you can also find a polyclinic.
Everyone will surely appreciate a wide offer of restaurants with Czech and international cuisine or relaxation in a nearby wellness centre.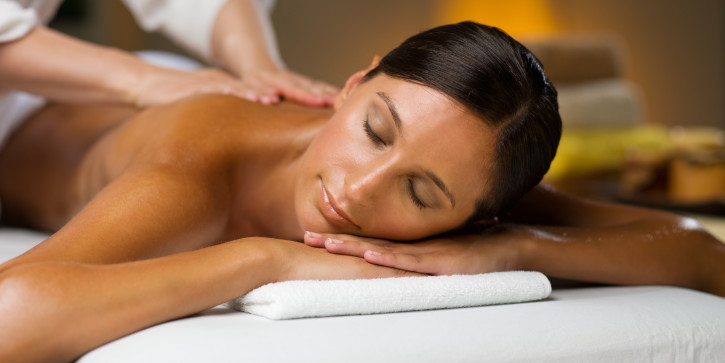 WHERE TO GO FOR CULTURE?
Not far away from here, you can find a multiplex Cinema City, which is part of the shopping mall Atrium Flora. Theatre-goers will certainly appreciate well-known theatre scenes such as theatres Na Jezerce and Na Fidlovačce in nearby Nusle. Very fast you can also reach Náměstí Míru with its Theatre Na Vinohradech and Národní dům, where balls, concerts and other social events take place. Then you are nearly in Prague´s city centre with numberless cultural opportunities.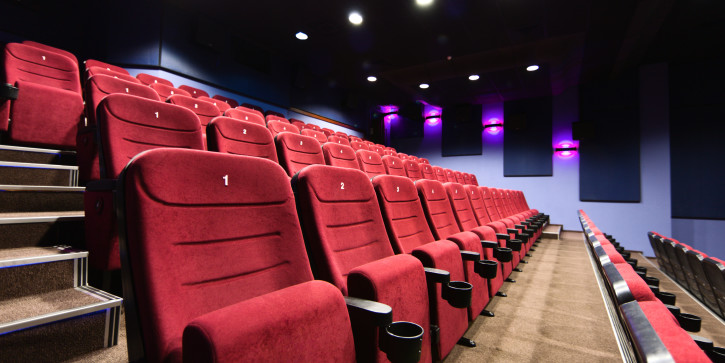 OPPORTUNITY FOR FANS AND ACTIVE SPORTSPEOPLE
Fans and supporters of performance sports will certainly appreciate modern and comfortable housing close to their sports ground. Opposite to the shopping mall Eden, they can find a new stadium Eden Arena, which belongs to one of our historically oldest football clubs – SK Slavia Praha. The object includes winter and athletics stadium, indoor swimming pool, various halls for indoor sports and other smaller sports areas, such as archery.